MOTO Flota
Team
For 10 years, we have been supporting our Customers in managing car fleet, leading to significant service cost reduction and gaining full control of vehicles. We provide extensive repair and maintenance services all over the country and free-of-charge, professional fleet management system "Moto Flota Manager". MOTO Flota is owned by Moto-Profil - leading distributor of automotive parts in Poland.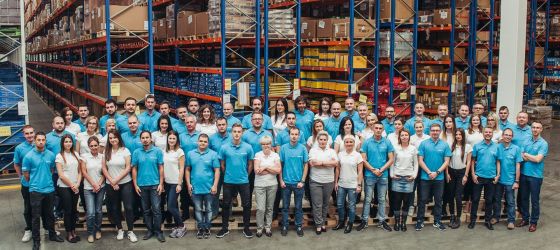 Polish nationwide service chain
Our chain is presently composed of 880 specialised service centres - independent and ASO [authorised service centres] of popular makes. Repair and maintenance services are made there without cash payments and on very attractive terms.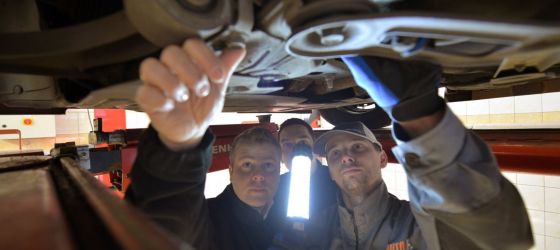 All data concerning fleet in one place
Within the frames of collaboration, we provide our Customers with a modern and completely free-of-charge fleet online management system - MOTO Flota Manager. The platform contains all data about owned vehicles - repairs, technical conditions or incurred costs.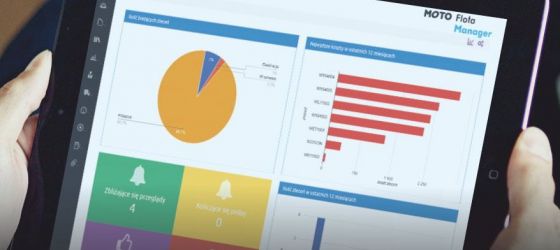 Constant development
Every year we note an increase in the number of performed repair and maintenance services. Thanks to innovative solutions, efficient communication as well as fast repair and maintenance cost reduction, we have gained the trust of our business partners across Poland. Within 10 years, we have serviced almost 40 000 vehicles.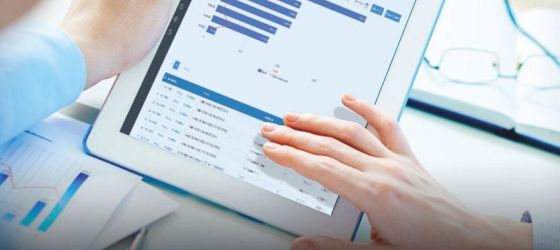 Priorities
We do our best to make our Customers clearly feel the benefits of our collaboration - starting from the first day of service.
Savings
Thanks to fixed rates for labour, discounts on parts and competitive conditions in services
Action speed
Acceptance of an estimated budget sent by an SMS or e-mail
Guarantee of professional repairs
Collaboration with the best garages in Poland
Ease of management
With the online system Moto Flota Manager
Safety
Twenty-four-hour support from our consultants and protection from our dedicated account managers
Service extensiveness
Repair, maintenance, body and paint services, processing motor insurance claims